We are dependable, reliable and professional.
Call Us: 856-318-9273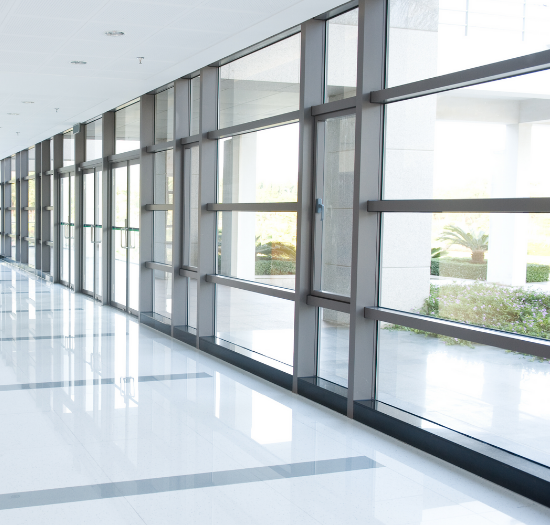 Green Hill Maintenance Services is a licensed and insured commercial maintenance and cleaning company that has over 10 years of experience in the industry with an outstanding reputation for quality and commitment. Our goal is to keep your business looking at its best. From small offices to large commercial facilities, we are here to help you. Our staff of properly trained professionals get the job done so you can always count on excellent results.
When you work with Green Hill Maintenance Services, we'll handle all of your commercial and property maintenance needs. You'll no longer be working with a handful of maintenance companies — you'll be working with one.  Let us take care of your property maintenance needs. Our services include commercial facility cleaning, carpet & upholstery cleaning, window cleaning, facility maintenance and landscaping.
Serving Maryland, Wilmington DE, Philadelphia, North Jersey & South Jersey.
Commercial Facility Cleaning
Commercial Facility Maintenance
Floor Stripping & Refinishing
Landscaping & Grounds Maintenance
Carpet & Upholstery Cleaning
Line Striping
Disinfecting & Window Cleaning
Bulk Trash Removal/Haulouts